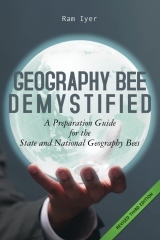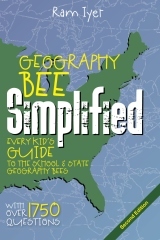 Geography Bee Coaching

Helping students do very well, experience a sense of achievement and, maybe, win a scholarship!
Book Revisions and Updates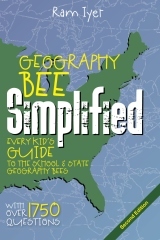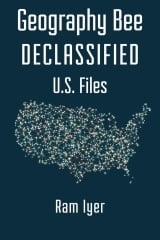 Did you purchase our three study guides? Do you plan to?
​

Our study guides are designed for success at all levels of the National Geographic GeoBee. Geography Bee Demystified, our first book, primarily caters to geography bee experts looking to succeed in the state and national bee, but also will be useful for beginners. Our second guide, Geography Bee Simplified, is a perfect guide for beginners looking to win their school bee and do well on the qualifying test and in the state bee, but also contains questions that can stump top competitors. Finally, Geography Bee Declassified - U.S. Files, our most recent guide, is a must-have book for everyone participating at all levels of the bee, especially considering the large number of U.S. geography questions that appear in the school, state and even national bees. Purchase them using the links below!!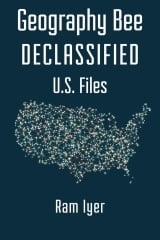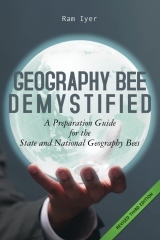 Purchase Geography Bee Declassified - U.S. Files

Purchase Geography Bee Simplified (Second Edition)

Purchase Geography Bee Demystified (Revised Third Edition)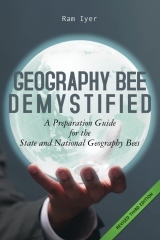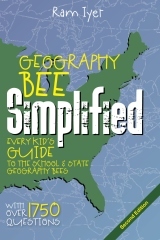 You may also purchase our guides through other vendors. However, the author prefers readers to use the above links (Amazon.com) to make their purchases as purchasing new directly through Amazon helps support this website and funds improvements to these guides and new guides in the future.

For those of you who have already purchased our books, thank you for the overwhelmingly positive response, comments, suggestions, and support!!!
If you find any discrepancies, please bring them to my notice! Email me at 
[email protected]
and include the statement "About the Guide" on the subject line. Corrections, revisions, and updates are posted on the
revisions
page of this site.