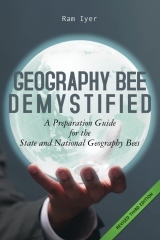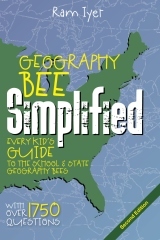 Geography Bee Coaching

Helping students do very well, experience a sense of achievement and, maybe, win a scholarship!
Book Revisions and Updates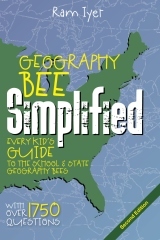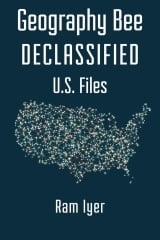 Quizzes from the old site...

Quizzes are no longer regularly posted on this site, but you can still check out the wide variety of quizzes that were posted to the old site (see below). All of these quizzes are copyrighted, so if you use them elsewhere you must mention this website as the source.

If you're preparing for the National Geographic GeoBee, and are looking for more than just quizzes, you should check out my study guides and consider joining my  coaching program !!!